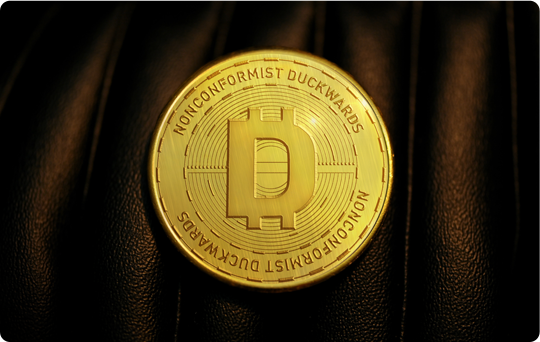 DUCKWARDS
Duckwards is a reward system that awards up to 2.5% of secondary sales to holders who actively help spread the Nonconformist Ducks brand.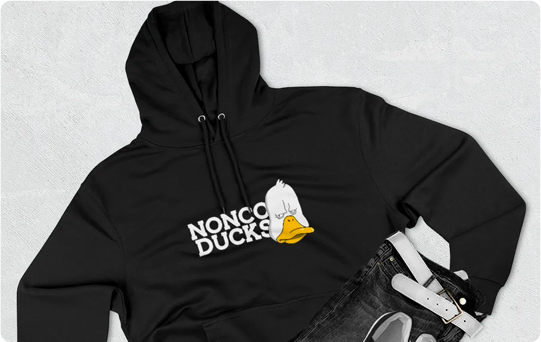 MERCH
We have merchandising with worldwide shipping but we also allow each holder to open their own merchandising store earning royalties for each sale!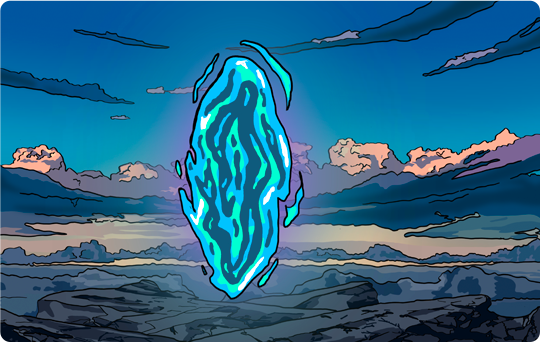 ACTIVITIES
Activities that range from an oven to send your ducks in thanksgiving to portals where you have to find your counterpart in the other collection, through a merchant who breaks into discord asking to trade ducks. Lots of fun with hidden mechanisms that help the constant improvement of the project and its metrics.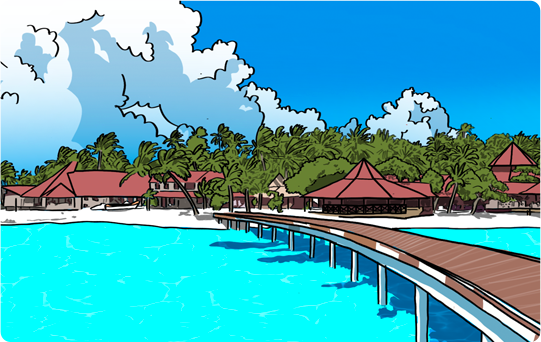 THE DREAM
Our dream is to buy a Caribbean island for the duck holders and we will not rest until we achieve it.